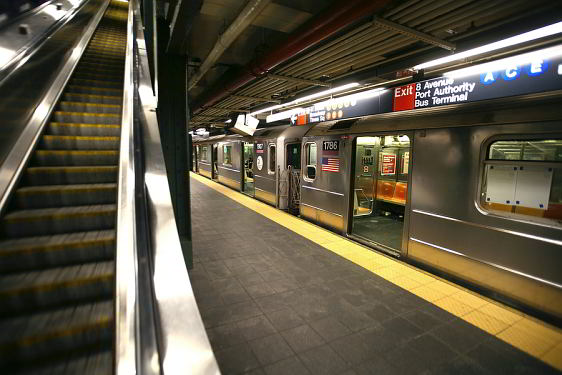 Everything you need to know to get around on New York public transit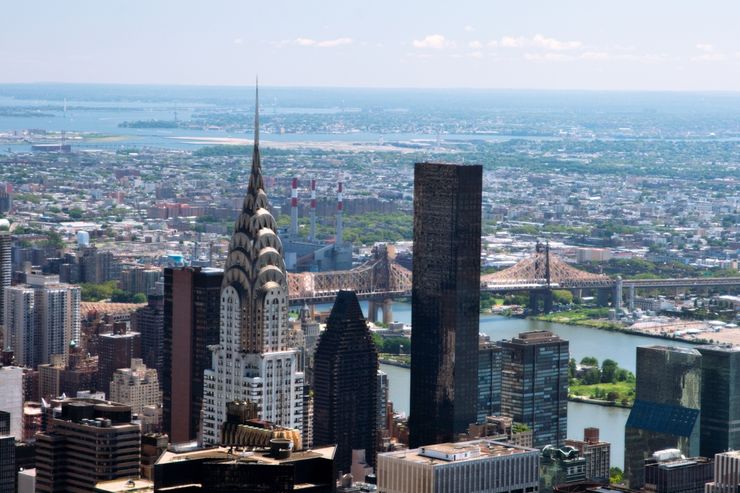 Spend Less and See More Sightseeing in NYC by public transit
NYC ATTRACTIONS MAP
NYC Points of Interest and Attractions: Save money touring New York City's many parks, museums, landmarks and other tourist attractions using public transit. Whether you are visiting the 'big apple' for just one day or several weeks, we have many suggestions for things to see in NYC.
Located on the central Atlantic coast of the USA, New York is one of the world's major financial and cultural centres. It is divided into five boroughs, each one a city in its own rite. In the centre of them Manhattan shows off its skyscrapers, including the iconic Empire State Building, which, for decades was the world's tallest building. Surrounding Manhattan are the Bronx to the north, Queens to the east and Brooklyn and Staten Island to the south. Many world class museums, galleries and theatres exhibit their collections and talents in this exciting city, which continues to be one of the top tourist destinations anywhere in the world.
We also feature many guided NYC sightseeing tours which can be a great way to see the city, however New York public transit is also an excellent option to consider for visiting the city's many points of interest and tourist attractions. Most are just a short walk from one or more subway stations.
You will find everything you need to know for sightseeing in NYC in the pages of this website. All of the attractions that we feature are easy to get to on New York public transit and we provide a detailed overview of each one complete with photos, videos, a map, directions and a quick link to real time transit and walking directions making it easy for you to create your own sightseeing tour.
TOP NYC ATTRACTIONS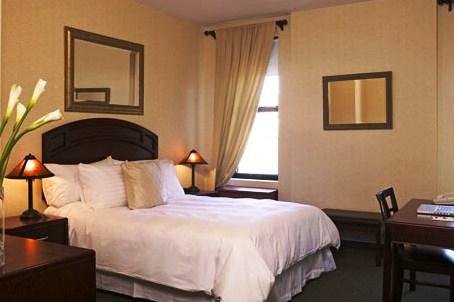 We make it easy to find the lowest price on hotels near the Subway and tourist attractions
Huge Selection Compiled from 100's of Sites
Find the Lowest Price in Seconds
Prices Shown Include Taxes
Pictures, Verified Reviews, Map Searches and More
Recommended New York City restaurants near subway stations and attractions
Dining near the Subway If your looking for a great restaurant in your area while exploring New York City, be sure to check out our top recommendations for restaurants that are near subway stations and popular New York City attractions. We feature our top value picks covering a variety of price points and different cuisines along with a brief review on each one.
NEW YORK CITY WEATHER
Guarantee your spot on one of these exciting New York City adventures!