A visit to the Vancouver Aquarium is as entertaining as it is educational
Located inside beautiful Stanley Park, the Vancouver Aquarium is Canada's largest aquarium and the fifth largest in North America.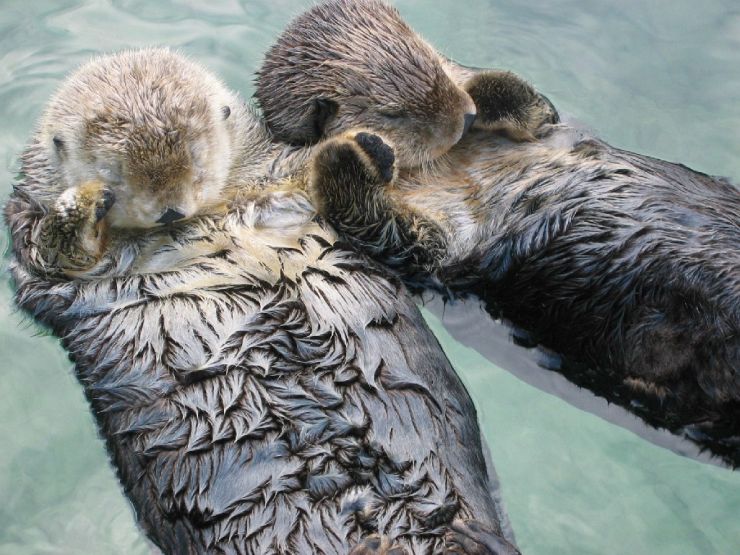 A very popular Vancouver attraction for over 50 years, it was the first Aquarium in the world to capture and display an Orca whale. Beluga whales, sea lions, sea otters and dolphins are just a few of the thousands of species on display. The Aquarium is currently home to about 300 species of fish, nearly 30,000 invertebrates and 56 species of amphibians and reptiles in over 160 aquatic displays. Displays are grouped into themed galleries. There is also a large gift shop.
A visit to the Vancouver Aquarium combined with a walk around the Stanley Park seawall is a memorable way to spend one of your days in Vancouver. For complete details about the Vancouver Aquarium click on the official website link below.
Facts For Your Visit
Fee: Yes
Hours: Summer Mon-Sun 9:30am-6pm; Winter Mon-Sun 10am-5pm
Address: 845 Avison Way, Vancouver, BC
Phone: 604-659-3474
Official Website: Vancouver Aquarium