Vancouver Aquarium is as entertaining as it is educational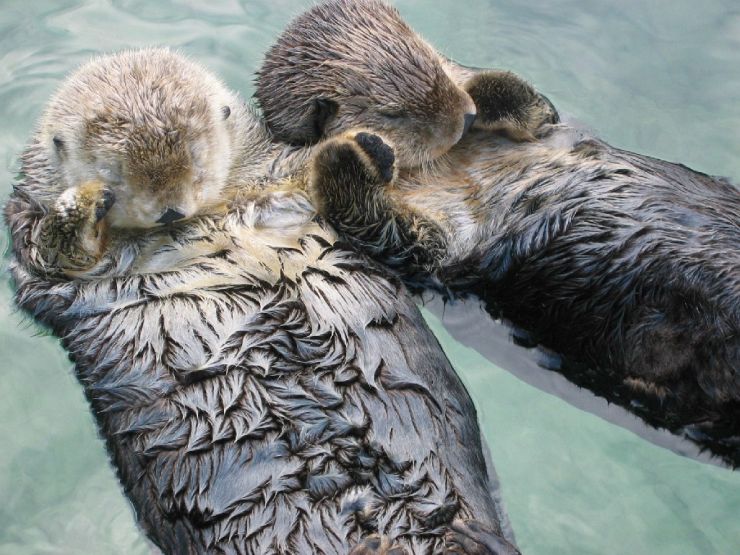 Located inside beautiful Stanley Park, the Vancouver Aquarium is Canada's largest aquarium and the fifth largest in North America.
A very popular Vancouver attraction for over 50 years, it was the first Aquarium in the world to capture and display an Orca whale. Beluga whales, sea lions, sea otters and dolphins are just a few of the thousands of species on display. The Aquarium, which is the largest in Canada, is currently home over 50,000 animals native to areas ranging from Canada's northern Artic, to local BC waters to the Amazon rainforest. Trained naturalists are on hand in the galleries to answer any questions you might have during your visit.
The aquarium has just opened its largest ever expansion in the summer of 2014. The expansion includes an outdoor courtyard where they feature educational programs, entertainment for the kids, concerts and other special events throughout the summer. Inside you will find a huge globe wrapped with screens that take you on an exploration of the world's oceans and the life within them. You will also want to check out the updated tropical gallery which also includes a new bat cave.
If you get hungry after all your exploring, you can head over to new Ocean Wise indoor or outdoor cafes that have also been added.
It is also good to know that the Vancouver Aquarium, while indeed entertaining, is also highly focused on education, ocean and marine research and conservation. It is highly respected around the world for its efforts in these areas. Your admission and support helps with this very good cause.
A visit to the Vancouver Aquarium combined with a walk around the Stanley Park seawall is a memorable way to spend a gratifying and pleasant day in Vancouver. For complete details about the Vancouver Aquarium click on the official website link below.
Facts For Your Visit
Fee: Yes
Open Now: No
Hours This Week:
Monday: 10:00 AM – 5:00 PM
Tuesday: 10:00 AM – 5:00 PM
Wednesday: 10:00 AM – 5:00 PM
Thursday: 10:00 AM – 5:00 PM
Friday: 10:00 AM – 5:00 PM
Saturday: 10:00 AM – 5:00 PM
Sunday: 10:00 AM – 5:00 PM
Address: 845 Avison Way, Vancouver, BC V6G 3E2, Canada
Phone: (604) 659-3474
Official Website: Vancouver Aquarium