Top 10 things to do in Toronto
Our Top 10 Picks - Toronto Attractions, Sightseeing and Things to do
The following are our top 10 picks for fun things to see and do in Toronto. For more information about any of them just click on the links or photos.
Parks, Beaches and Views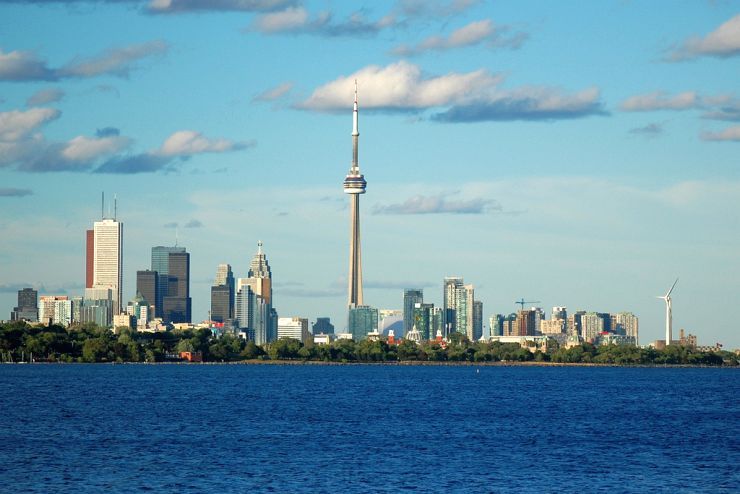 CN Tower: For the best views of the City of Toronto, a ride up to the observation deck of this architectural wonder is a must. Various pricing options are available depending on what all you want to do. I would suggest going up about one hour before dusk and watching the sunset followed by the spectacular night views.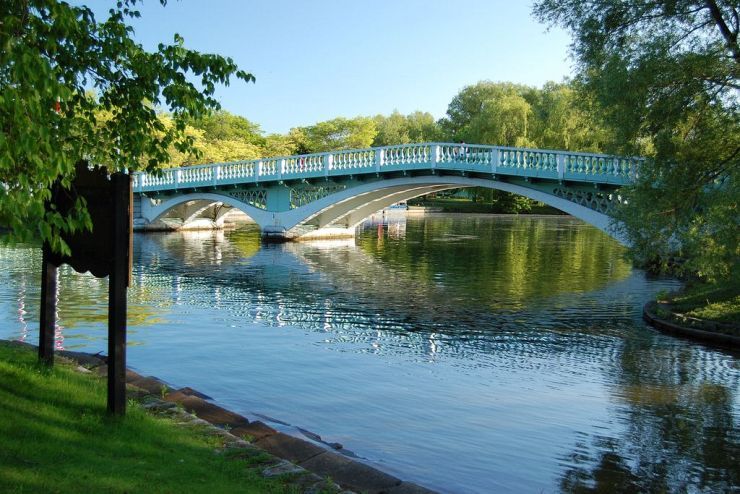 Toronto Islands: Everyone will enjoy the short 10 minute ferry ride from Queens Quay in downtown Toronto to the Toronto Islands where you will find a tranquil oasis with trails, beaches and gardens and no cars. A great place just to wander and explore with some great views of the Toronto skyline. Centreville Amusement Park located on Centre Island is ideal fun for families with younger children.
cc licensed photo
by sillygwailo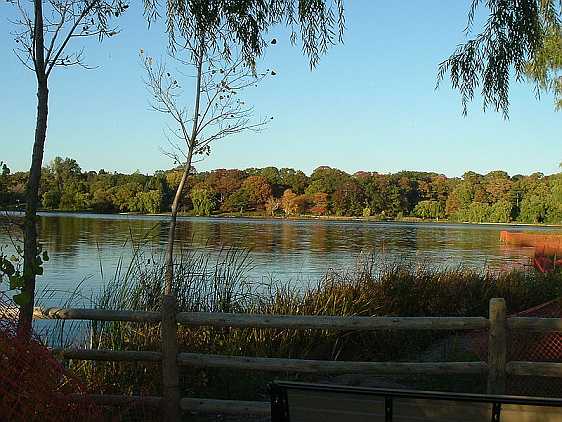 High Park: Toronto's largest city park, High Park boasts a variety of settings and activities within its boundaries. There are natural and beautifully landscaped areas throughout with a large network of trails for you to stroll through. The park has a seasonal outdoor pool, a children's play area and even a zoo. This is a great play to spend part or all of the day, especially during good weather.
Niagara Falls Day Trip: While not in Toronto, the two hour trip to Niagara Falls is well worth it. Niagara Falls doesn't just fall into one of Toronto's top ten attractions, it is one of the world's top ten. With a reasonably early start a day trip to Niagara Falls will provide you with an unforgettable experience that pictures and videos simply can not convey.
Historic Districts and Markets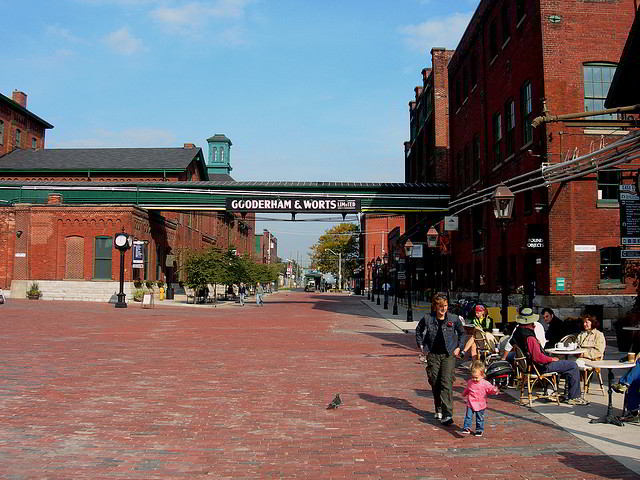 Distillery Historic District: The Distillery District has a rich history and has been transformed from a run down industrial area into vibrant neighbourhood of unique boutique shops, art galleries, coffeehouses and restaurants. All this along brick lined streets with no cars. This area has provided a backdrop for scenes in many popular movies.
cc licensed photo
by EyeNo
Science, Museums, Art Galleries and Architecture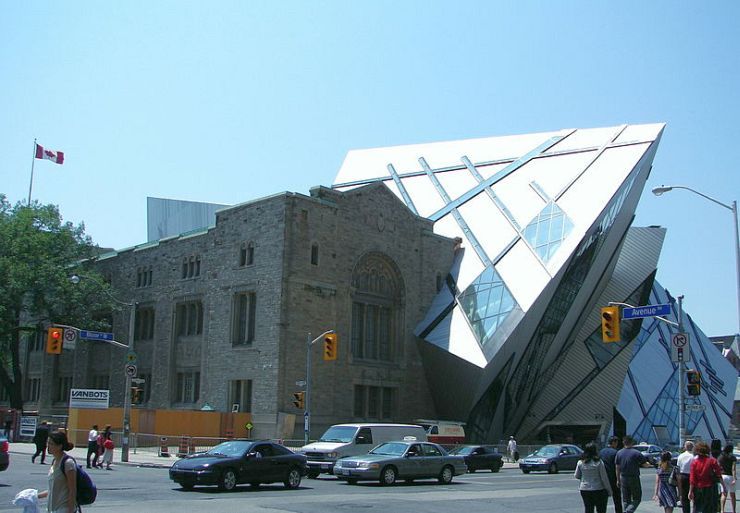 Royal Ontario Museum: The largest museum of natural history and world culture in Canada the Royal Ontario Museum features millions of artifacts from around the globe and throughout history in 40 different galleries. The original 1914 building has been integrated into a modernist expansion called the Michael Lee-Chin Crystal.
cc licensed photo
by Aviad2001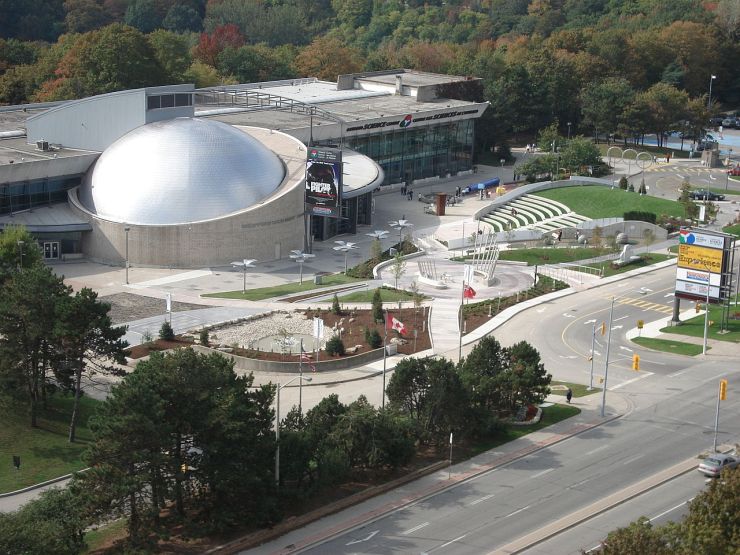 Ontario Science Centre: The Ontario Science Centre will captivate kids and adults alike with all of its interactive 'hands-on' displays and exhibits. It is both educational and fun all in one. It also has Ontario's first OMNIMAX theatre. Outside the centre you can play the world's largest outdoor hydraulophone.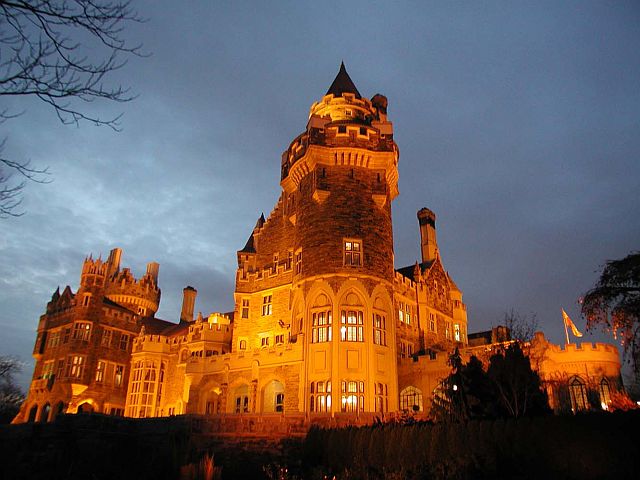 Casa Loma: Casa Loma (Hill House in Spanish) is historic European style castle that was completed in 1914. After becoming run down over the years it was a candidate for demolition. Thankfully it was saved, completely restored and has become one of Toronto's most popular attractions. It also features 5 acres of beautifully landscaped gardens. and som nice views of downtown Toronto.
Shopping Centres near the Subway/RT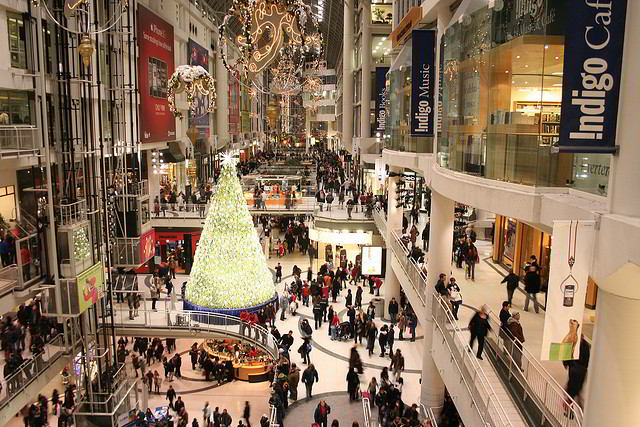 Eaton Centre (Downtown Toronto): Eaton Centre in downtown Toronto is one of North America's most popular shopping destinations and is actually the most visited tourist attraction in Toronto. Conveniently located in the heart of the city the mall features over 230 stores and services. It also connects with The Path a 28 kilometre network of underground walkways with over 1200 shops and services.
cc licensed photo
by Michael Caven
Theatres, Entertainment and Amusements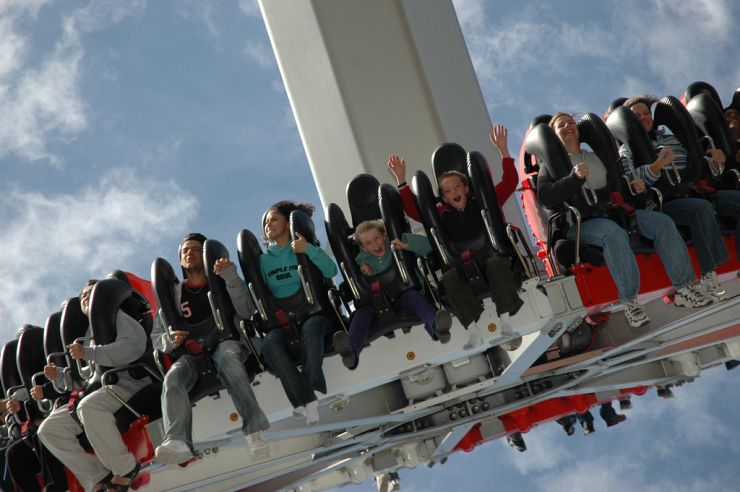 Canada Wonderland: This 330 acre theme park features over 200 attractions including 60 thrill rides. and a 20 acre water park. It has 15 roller coasters for crying out loud, which is exactly what you'll be doing after riding some of them. With about 4 million visitors in a season it right up with the most popular amusement parks in the world.
cc licensed photo
by Roller Coaster Philosophy