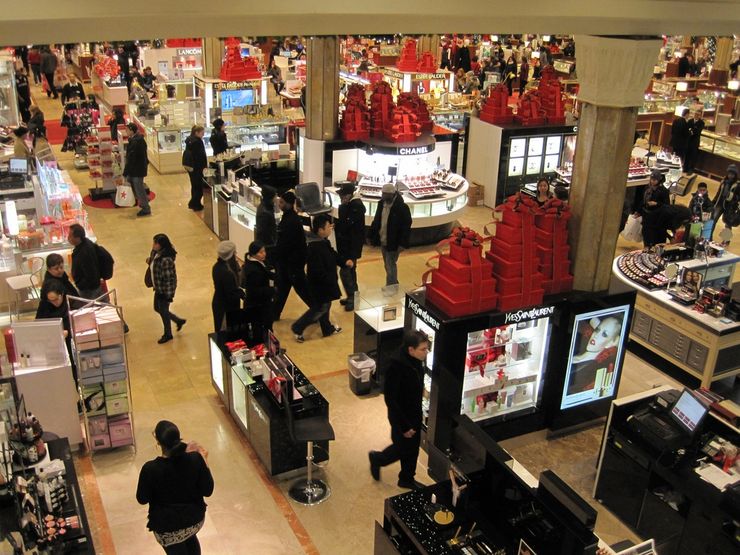 Welcome to our NYC Trip Planner. Located on the central Atlantic coast of the USA, New York is one of the world's major financial and cultural centres. It is divided into five boroughs, each one a city in its own rite. In the center of them Manhattan shows off its skyscrapers, including the iconic Empire State Building, which, for decades was the world's tallest building. Surrounding Manhattan are the Bronx to the north, Queens to the east, Brooklyn and Staten Island to the south. Many world class museums, galleries and theatres exhibit their collections and talents in this exciting city, one of the top tourist destinations in the world.
When you travel to New York, save some of your hard earned cash by exploring the city's many parks, museums, landmarks, and other tourist attractions using public transit. Whether you're visiting the 'big apple' for just one day or several weeks, you've come to the right place to discover all kinds of fun things to see and do in NYC. You'll find recommendations for dining, shopping and hotels — everything you need for planning your visit to the 'Big Apple'.
All attractions in our New York City Trip Planner are easy to get to on transit. Most are just a short walk from a subway station. We provide a detailed overview of each attraction, reviews, photos, video, map, directions and, instant real-time transit and walking directions, making it easy to plan a route for your own self-guided tours of the city.
If you prefer the extra convenience of guided tours, you'll find a huge selection of guided NYC sightseeing tours — another great way to see the city.
See our New York City Travel Tips to save money and help your trip go smoothly.
New York City Hotel Deals