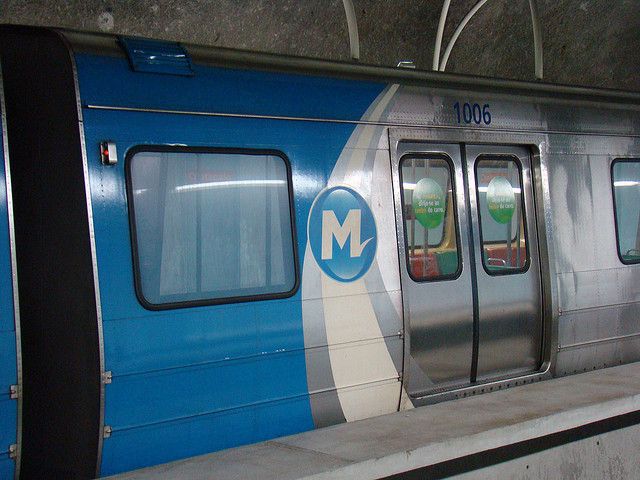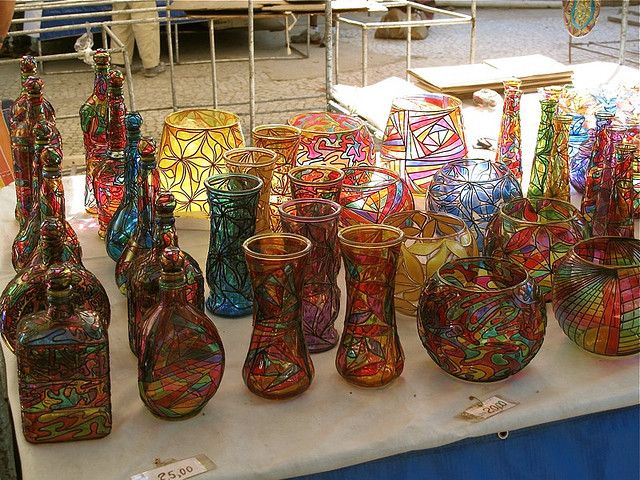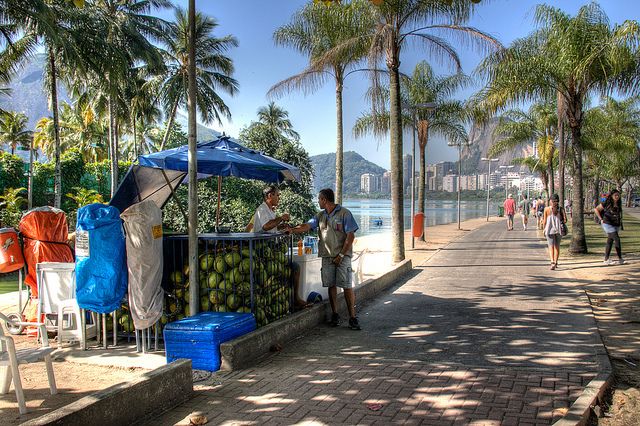 Located in one of the most beautiful coastal settings in the world, Rio de Janeiro is well know for its breathtaking views, beaches and mountains. While people visit Rio for many reasons, its natural beauty is usually one of the biggest draws. Rio is also a city of contrast where the affluent areas along the beaches rub shoulders with crowded favelas — poor neighbourhoods that dominate a significant portion of the city. These many crowded, rundown neighbourhoods are an attraction in their own rite — something every visitor should consider seeing to experience the diversity of everyday life in this busy city. While the Brazilian government is working hard to improve the favelas by removing the criminal element, some of them are still dangerous so we highly recommend a guided tour if you do plan to visit them.
In addition to its world renowned natural setting, Rio de Janeiro also offers a fine selection of museums, a fabulous zoo, great dining, nightlife and more. Combine all of this with a warm climate throughout the year and you have the perfect destination to travel to any time of the year. Browsing the pages of our Rio de Janeiro Trip Planner will help you decide what things to see and do during your visit to Rio.
Most of Rio's attractions are within walking distance of a Metro Station while a few require the addition of a bus or funicular ride. A map and detailed directions for each attraction will help you plan the best route. You'll also find a wide range of fully guided tours of Rio de Janeiro available for you to book.
Whether it's flights, hotels, dining, transportation or things to do, you'll find everything you need for planning your trip to Rio right here.
See our Rio de Janeiro Travel Tips to save money and help your trip go smoothly.
Rio de Janeiro Hotel Deals