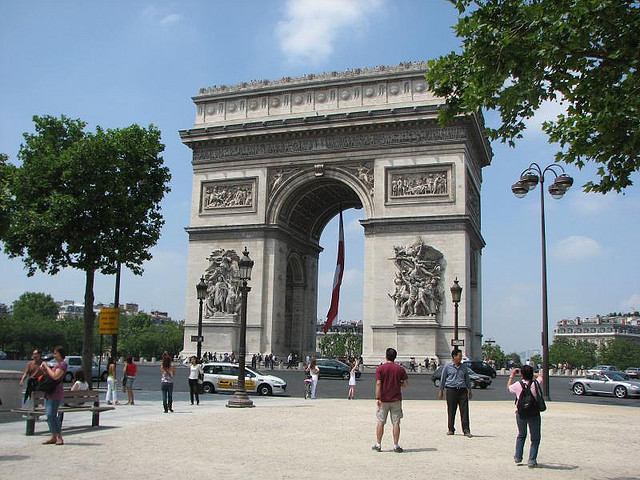 Welcome to our Paris Trip Planner. For years Paris has been the most visited city in the world. Filled with old world charm, romance and beauty, it is one of those places people are drawn to like a magnet. You'll find much pleasure enjoying a fresh baguette sandwich with the buzz of an inexpensive red wine at a sidewalk bistro while exploring the quaint streets and neighbourhoods. Of course, Paris is also famous for having some of the most renowned museums and art galleries in the world. Start planning your Paris vacation by exploring the pages of our Paris Trip Planner before you travel. You can save money and explore the sights at your own pace using public transportation or you can enjoy the convenience of one or more guided tours featured here. Either way we have you covered.
Click the links below for information, reviews, pictures and videos about museums, art galleries, theatres, architecture, landmarks, historic districts, parks, gardens, shopping, dining and hotels complete with tips and easy directions for planning your route on public transport. If you have just a day or several weeks to see Paris, you've come to the ideal place to plan your trip.
See our Paris Travel Tips to save money and help your trip go smoothly.