Best Shopping in Paris
From high end chic fashions to open air street markets, when it comes to shopping Paris has something to please everyone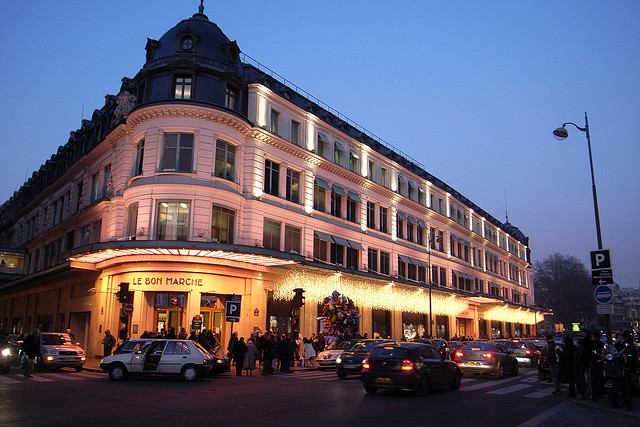 Whether you want to find the latest in exclusive high end goods, top brand names or explore an open street market filled with everything under the sun, Paris offers a diversity of shopping choices.
For those who want the luxury brand name merchandise and imitations simply will not do, you'll definitely want to explore the many high-end shops along Avenue Champs-Élysées and in Sevres Babylone including the famed Bon Marche.
For exploring some interesting boutique shops in a very picturesque setting check out some of the shops along Canal St-Martin.
For a wide range of goods and services check out the huge 5 level Forum des Halles shopping centre located in the Beaubourg District which even has movie theatres and a swimming pool.
And finally, for the unique items and bargain prices you can only find in open street markets, be sure to explore Paris's famous open street markets Le Marché aux Puces de St-Ouen, the world's largest flea market and the historic Rue Mouffetard Market.
Major Paris Shopping Districts