Top 10 Paris Attractions
Our top 10 picks for attractions and fun things to do in Paris
You won't want to limit yourself to visiting just 10 attractions during your trip to Paris, but if your time is short you may have to. Which attractions should you see? To help you decide it is best explore all of the attractions on our site and see which ones interest you the most. You can start with our top ten recommendations of popular attractions — all strong contenders for your must-see list.
For more information about any of these Top 10 Paris attractions just click on the link for each one.
Best Historical Landmarks and Architecture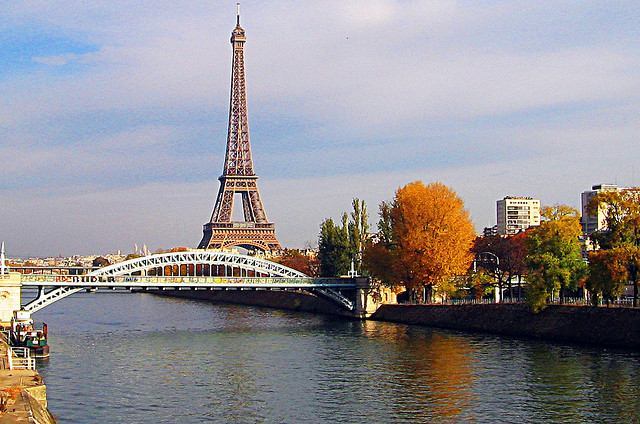 1. Eiffel Tower
The Eiffel Tower is, without a doubt, the most famous landmark in Paris and instantly recognized throughout the world. Built for the 1889 Worlds Fair, for 41 years it held the record for tallest man made structure in the world. From any of its three observation levels you will enjoy unparalleled views of Paris.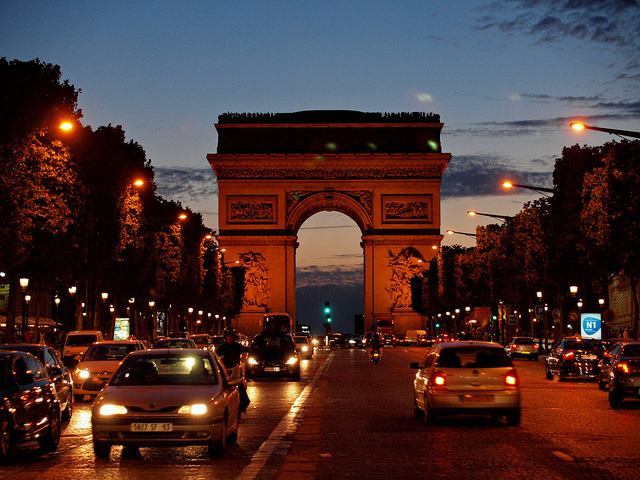 2. Arc de Triomphe
Visiting the Arc de Triomphe (Triumphal Arch) and the famous Avenue Avenue Champs-Élysées is another must see when visiting Paris. This massive historic landmark is an impressive example of French patriotism. The huge Arch stands an impressive 164 feet high and 148 feet wide.
cc licensed photo
by Pragster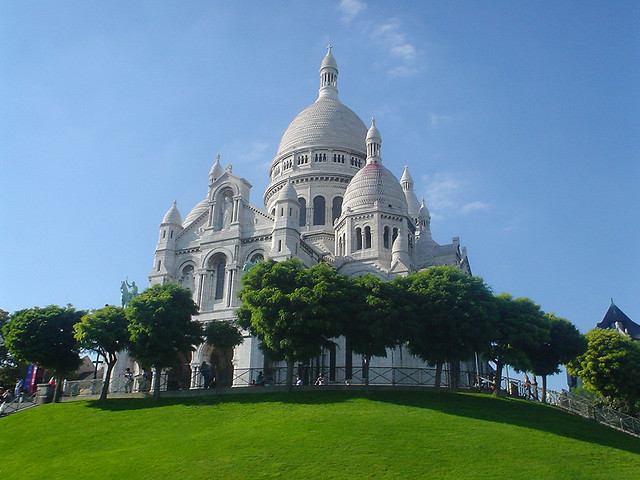 3. Sacré Coeur
A visit to the Basilica Sacré Coeur and neighbouring Montmartre is another Paris must see. Crowning the top of Butte Montmartre the magnificent Sacré Coeur is a breathtaking sight as are the views of Paris from the top of the hill on which it sits.
cc licensed photo
by serrotoicram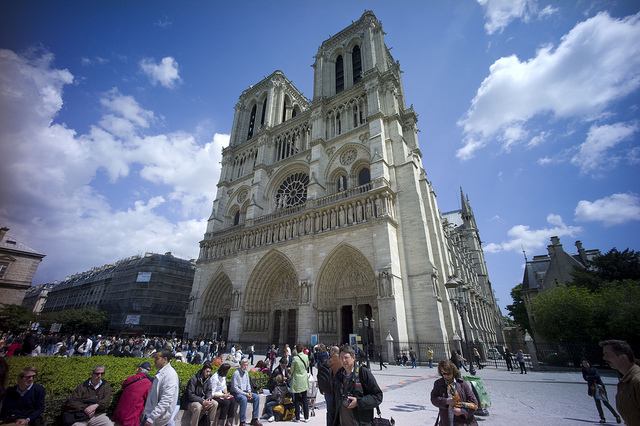 4. Notre Dame
The Notre Dame is a spectacular cathedral that is regarded by many to be the finest example of Gothic architecture in Europe, if not the entire world. While famous in its own rite, the Notre Dame received even more notoriety from famous novel 'The Hunchback of Notre Dame' by renowned author Victor Hugo.
cc licensed photo
by Олександр
Best Parks and Gardens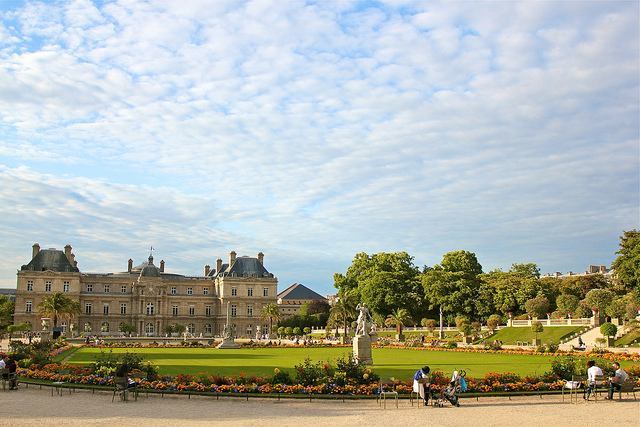 5. Jardin de Luxembourg
Choosing which parks to include in our Top 10 Paris Attractions list is not easy with so many beautiful parks that are all deserving of praise. Jardin de Luxembourg, situated near the famous Sorbonne University in the 6th arrondisement, is however, one of the best loved parks in Paris.
cc licensed photo
by waitscm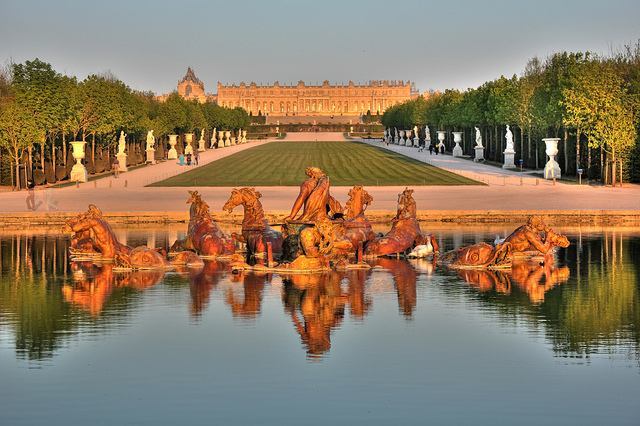 6. Château de Versailles
The spectacular Château de Versailles was the official seat of government during monarchy of Louis XIV between 1682 and 1789. Beyond the Château itself are the beautiful and expansive gardens and the adjoining the estate of Marie Antoinette the Grand Trianon and little Venice. There is much to see and do here.
cc licensed photo
by jaime1
Best Museums and Galleries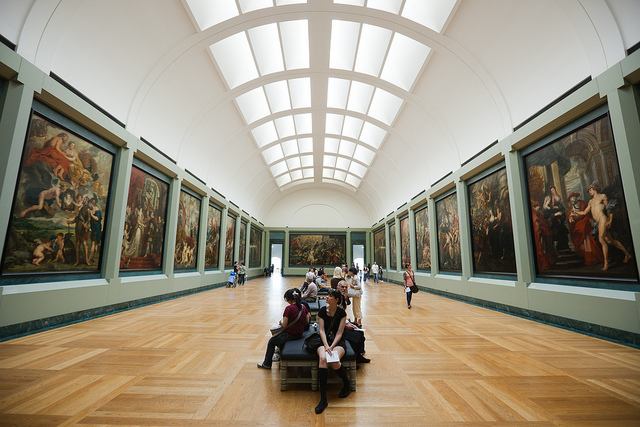 7. The Louvre
And who hasn't heard of the Louvre? Probably the most famous museum of art in the world. With so many museums to see in Paris, it is very difficult to choose just a couple for our list.
cc licensed photo
by vic15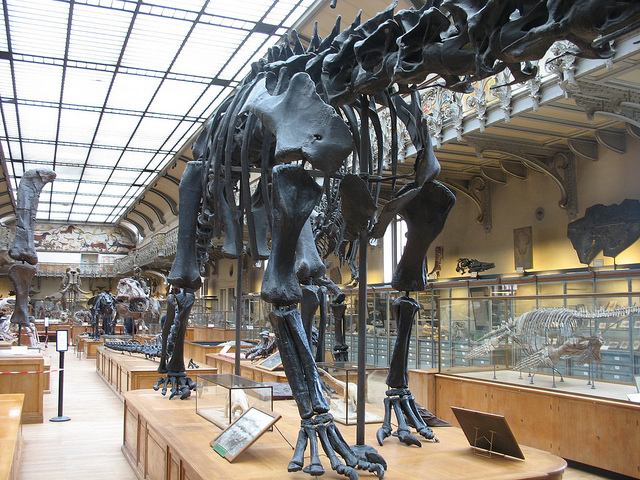 8. Museum National D'Histoire Naturelle (Museum of Natural History)
Located within the beautiful Jardin des Plantes, you get to enjoy both the beautiful gardens and the fascinating museum itself when you visit the the Museum of Natural history. One of the largest Museums of Natural History in the World, shows that Paris is about a lot more than art, as big as that is.
Best District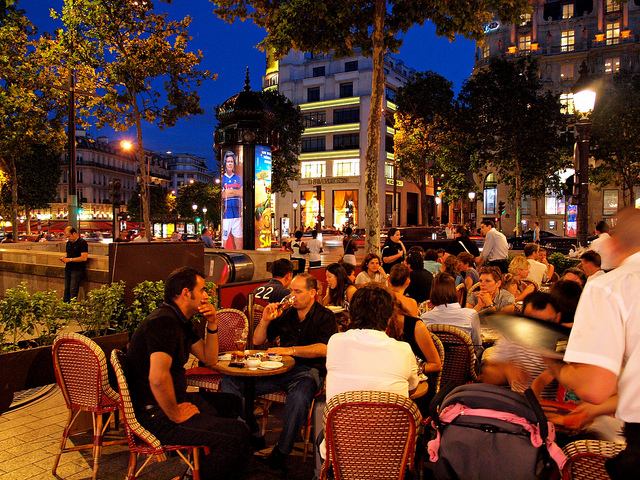 9. Latin Quarter
Home to a university and numerous schools, the Latin Quarter has a vibrant atmosphere with many sidewalk cafes and bars. It also boasts a lot of beautiful architecture and the famous Musée de Cluny medieval art museum.
cc licensed photo
by zoetnet
Just for Fun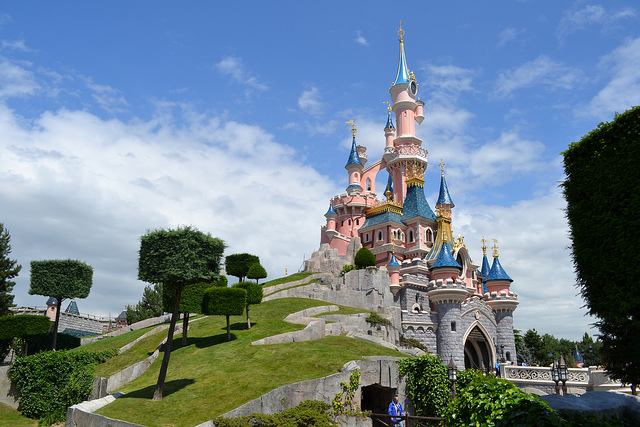 10. Disneyland Paris
Everyone needs to have some fun once in a while, and Disneyland Paris is definitely the place to go for that. Sometimes you just need a break from all the culture that Paris engulfs you in, especially if you have kids. Disneyland is just a short train ride from the city on public transport.
cc licensed photo
by bio84