Paris Day Tours
The following destinations are all ideal places for a fun-filled day trip from Paris
When you need to escape the hustle and bustle of the city for a while, or just want a change of scenery check out the day trips from Paris below. Getting to them by train through the scenic countryside will be part of the fun. Each trip can be accomplished easily with public transport which helps keep the cost down leaving you more money to spend on having fun.
Below you will find an introduction to each destination any of which make and ideal day trip from Paris. We feature a full page on each one so just click the links to learn everything you'll need to know in order to enjoy one of these outings.
Also be sure to see Paris Walking Tours for some more enjoyable ways to spend your days in Paris.
Day Trip 1 - Château de Fontainebleau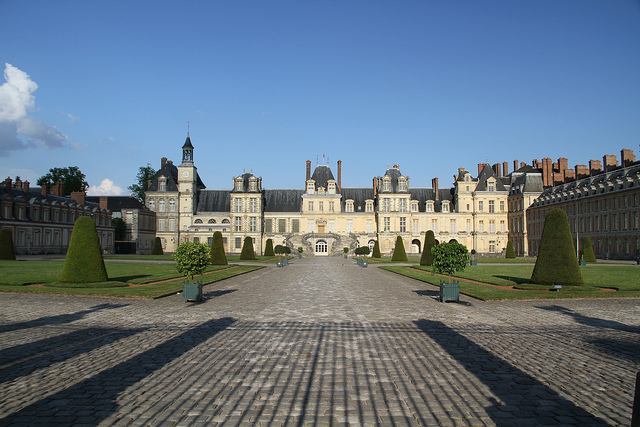 Château de Fontainebleau: Located about a 45 minute train ride south of Paris, Château de Fontainebleau is not only a spectacular palace with a grand history of housing many of France's greatest monarchs, but it is surrounded by an expansive area of parkland. Besides touring the magnificent palace you can enjoy exploring the parkland, courtyards and water feature. There are a number of paid activities available including a ride in a horse drawn carriage, boating, hot air balloon rides Segway rides and more. The neighbouring town is also fun to explore.
Day Trip 2 - Château de Versailles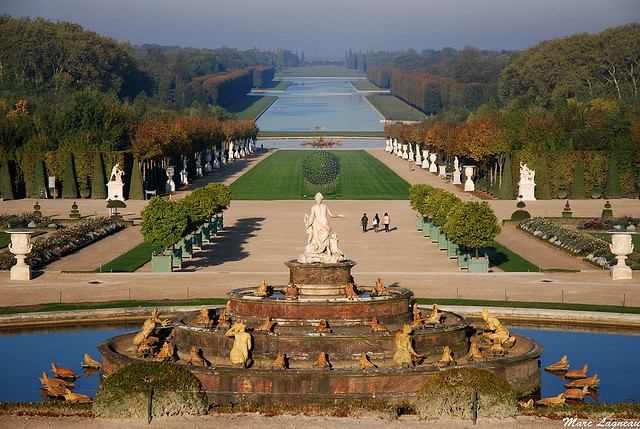 Château de Versailles is spectacular and grandiose on all counts including the spectacular gardens and grounds that seem to go on forever. This grand Château served as the centre of power in France from the late 17th to late 18th century under the rule of Louis XIV. You will also have the opportunity to see Châteaux de Trianon and the Estate of Marie-Antoinette. This is a very popular destination and it is best to get there by no later than 9 am to get a jump on the crowds and have time to see everything. It is good to know that Tuesdays are the most crowded day as most of the museums in Paris are closed on Tuesday.
cc licensed photo
by Rogério Zgiet
Day Trip 3 - Day Trip to Disneyland Paris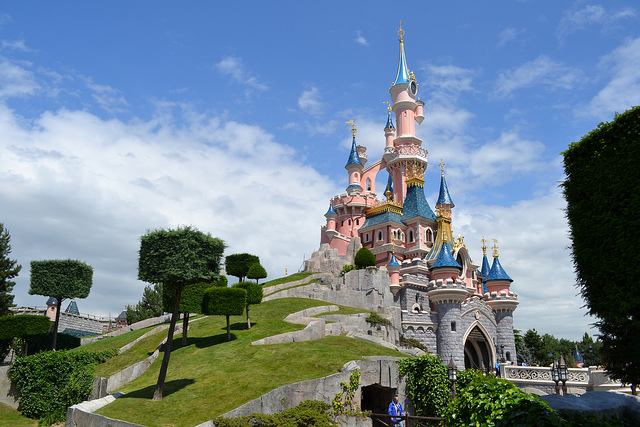 Day Trip to Disneyland Paris: If you have kids you can be a real hero and take them on a day trip to Disneyland Paris. Of course I'm pretty sure you'll love it to. You make even what to plan on going more than one day if you have enough time as there is far more in Disneyland than can be seen in one day. The RER makes it easy and quick to get there, dropping you off just outside the main gates.
cc licensed photo
by bio84
Day Trip 4 - Day Trip to France Miniaturer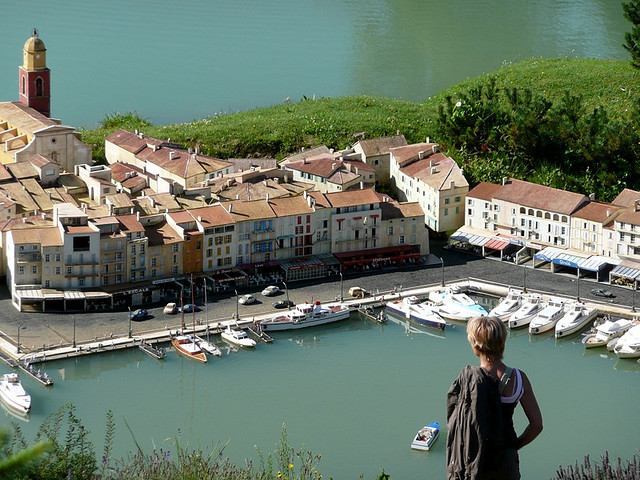 France Miniature is another day trip that is just under an hour southwest of Paris by train from Gare Montparnasse. The entire family will enjoy this trip. Layed out in the shape of France this theme park has painstakingly created replicas of many French towns, villages and of course the famous landmarks. Feel like a giant for a day and get an overview of the entire country.
Day Trip 5 - Medieval City of Provins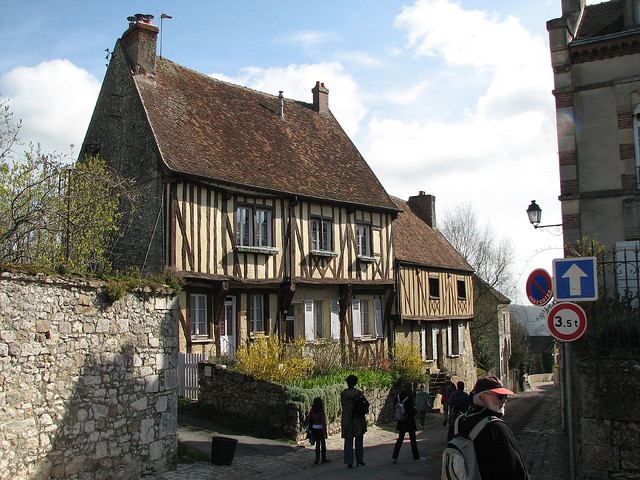 Day trip to the Medieval City of Provins: Just over 1.5 hours by SCNF Train, the Medieval City of Provins is a fascinating place to visit. A day trip to Provins is especially fascinating to anyone with an interest in medieval times and customs. There are many fabulous landmarks and ancient buildings to explore and if you wish you can purchase tickets to different live shows that really bring the medieval times to life.
cc licensed photo
by Tim Herrick