Getting Around Rio de Janeiro on Public Transportation
Complete Visitor Guide to Getting Around Rio de Janeiro on Public Transportation
The Rio de Janeiro transportation system is composed of many entities including a growing Metro system and an extensive, albeit sometimes confusing bus system.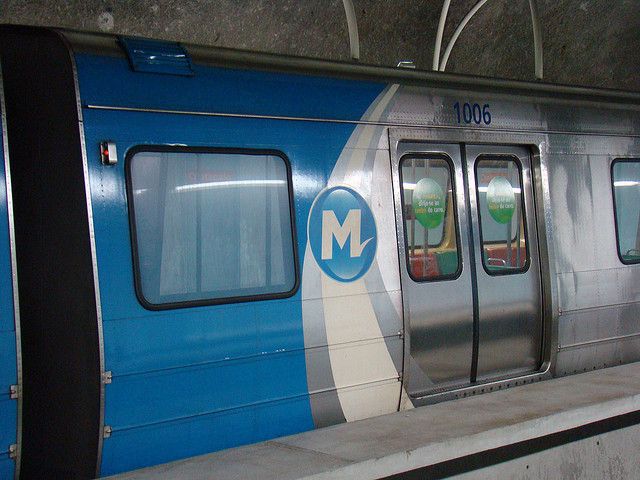 The easiest to use system for tourists is the metro system which is modern and safe and will get you within a reasonable walking distance of most, but not all, popular attractions in Rio. The metro system has 2 lines which together stretch southwest from the neighbourhood of Pavuna in the north to central Rio near the coast and southward all the way down into the major tourist areas of Copacabana and Ipanema. While the metro will get you close to many attractions there are some that will require taking an additional form of transit - either one off Rio's many buses, a ferry or even a funicular. We will help you with that on an attraction by attraction basis.
The bus system in Rio is extensive, but can be confusing. Unlike some major cities, the bus system consists of many different operators, although they each have their own routes that they serve. The operator of the Rio Metro also operates several bus routes that serve to provide a convenient extension of the metro system. Some buses in Rio are airconditioned and some aren't and the fares can vary by operator and route. See our page on buses for more information and tips on how to make your way around the city by bus.
Commuter ferries are also used in Rio for transporting people across the water to Niteroi where there is at least one attraction you may wish to see. The ferries are clean and modern and also provide an inexpensive way to view the city from the vantage point of the ocean.
Another transportation option for exploring the city worth considering is the rental bike program called Bike Rio. There are 60 bike rental stations located throughout the southern portion of the city providing an inexpensive and convenient method for visitors to get around.
Walking is another great (and of course free) option for exploring Rio de Janeiro. You can easily walk between many attractions. We also have directions for some self-guided and fully guided walking tours and hikes on our site.