New York City Ferry Services
A guide for tourists to ferry services available in New York City.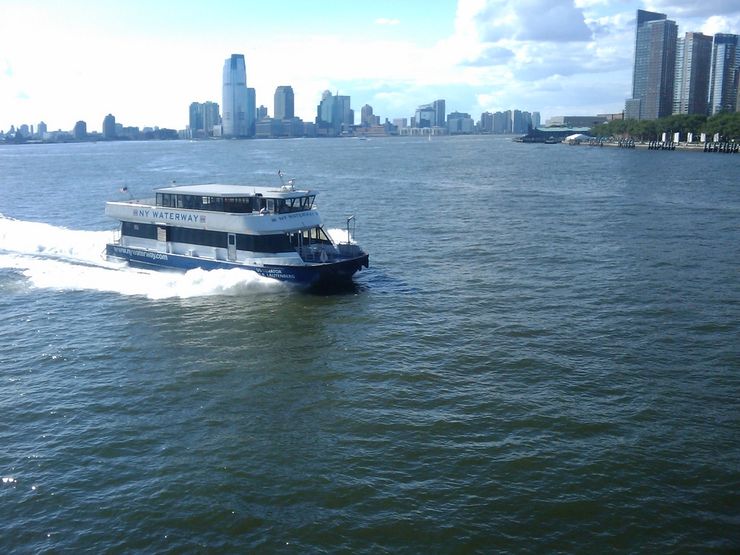 Many commuters in New York take advantage of passenger ferries in their daily commutes. Indeed, one of the most popular tourist attractions in New York is the Staten Island Ferry. Even better, the Staten Island Ferry is free and provides some superb views of the Manhattan skyline and the Statue of Liberty!
There are also many other ferry routes serving numerous points along the Hudson and the East river. The largest provider of commuter ferry service is NY Waterway, a family operated business that began in 1986. In addition to their extensive commuter ferry services they offer free shuttle buses from the piers to various locations within the city.
In addition to providing commuter ferry services, NY Waterway offers a number of reasonably priced tours complete with commentary. While these cruises are more costly than viewing the city by public transit, they do offer an alternative and you certainly get a unique perspective of the city from the water. For more information on their tours and costs, visit NY Waterway Tours.
More Info for Getting Around New York City on Public Transportation