Toronto's Best Shopping
Toronto is a rich shopping destination with an abundance of choices all easily reached by public transit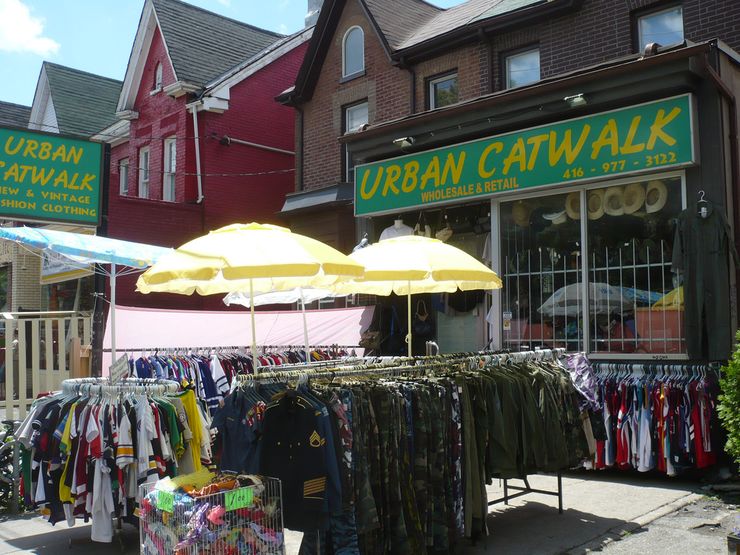 Below you will find information about Toronto shopping centres that are close to the subway along with a number of exclusive and ethnic neighbourhoods that each provide a unique, vibrant shopping experience.
Make your way to following Toronto neighbourhoods to explore their interesting shops and boutiques
For something to do during lousy weather check out the 100s of shops and services in Toronto's extensive underground PATH
PATH : The PATH a huge underground network connected to over 1000 Toronto shops and services.
Larger Toronto shopping malls that are close to the subway
While not close to the subway Pacific Mall is a tourist attraction in its own rite and it is easy to get to with a combination of subway and bus . It is North America's largest indoor Asian mall and definitely provides a shopping experience that is unique from the usual mall scene.