RESO Montreal (Underground City)
The Reso, An Amazing Network of Tunnels under Montreal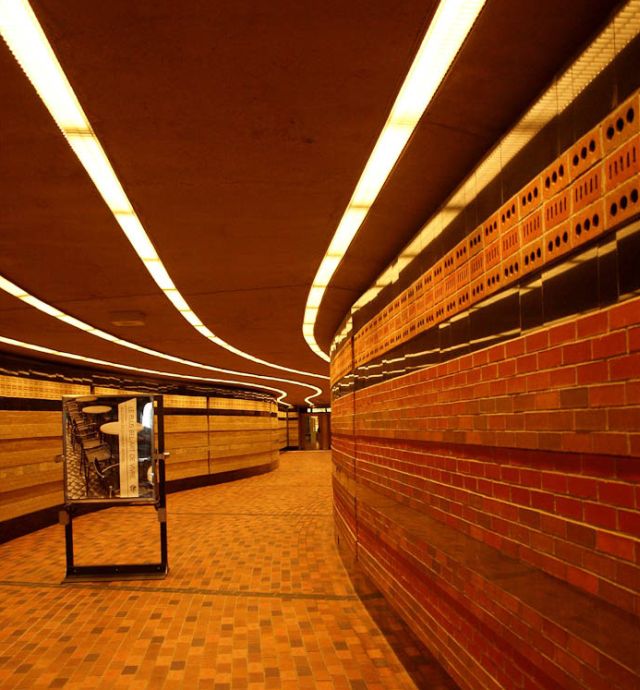 One of the most noted tourist attractions in Montreal is the Reso underground city. Nowhere else in the world is there an underground city of this size although Toronto's PATH is a close second and actually boasts the largest underground shopping complex in the world.
For tourists a city underground is something to marvel at, especially when they learn that those who live and work on the underground city's tunnel route may not even venture above-ground for days. Why would they? You can find everything you need in the Reso! For locals it keeps them warm and away from the harsh elements during the winter months and makes winter that much more bearable. The Reso makes travel between the various areas of Montreal far more comfortable and safe during winter, for some there is no need to exit the Reso except, perhaps, to go home.
The Reso is made up of what is known architecturally as tunnels which make up the underground city. The city stretches for 32 kilometres and covers 4 million square metres. Impressive, isn't it? Well the Reso is not only underground, it also includes buildings above ground level. You see the Reso connects via its underground tunnels, different buildings and above ground spaces. For example you could enter a building above ground and exit underground and vice versa.
So what can one find in the underground city? The tunnels connect apartment buildings, hotels, condominiums, shopping malls, train stations (metro and commuter), banks museums, universities and other buildings and public spaces of interest. There are about 200 access points from above ground, an important fact for those who are feeling claustrophobic at the thought of an underground city. The Reso is truly a site to visit when in Montreal. It would take a great deal of time to explore and traverse the entire Reso. The best plan is to explore those sections nearest the attractions you have planned to see on a particular day.
Accommodations near RESO Montreal (Underground City):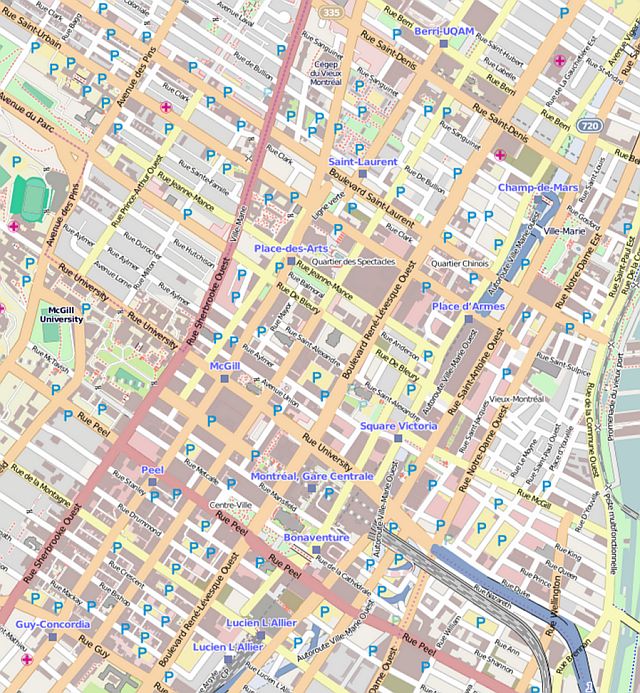 Photo Gallery
Video