Sydney Light Rail
Visitor's guide to getting around Sydney on Light Rail
Updated on October, 13 2016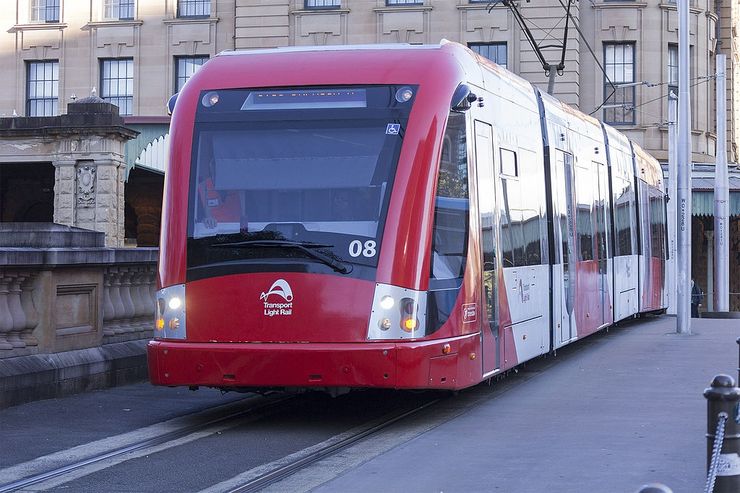 The Sydney Light Rail system, formerly called Metro Light Rail, is an environmentally friendly surface rail system that runs on electricity. Primarily a commuter train, it connects Sydney Central Station with many suburbs to the west. In doing so it passes by some popular tourist, shopping and entertainment areas including Paddy's Market, Chinatown, and the west side of Darling Harbour including the Star City Casino.
Light rail operates 24/7 within central Sydney. While there is no timetable, it is not really necessary as trains run every 10 to 15 minutes through the day and about every half hour overnight.
The Sydney Light Rail network is operated by Transdev Sydney. You can obtain and load value on an Opal card that is good for all modes of public transport including the Sydney Light Rail. For more information on the different fare options visit our page on Fares. For more information and maps see the official website link above.
Official Website: http://www.transdevsydney.com.au/