Manly Scenic Walking Tour
The Manly Scenic Walkway provides a great opportunity to explore and enjoy the northern shores of Sydney Harbour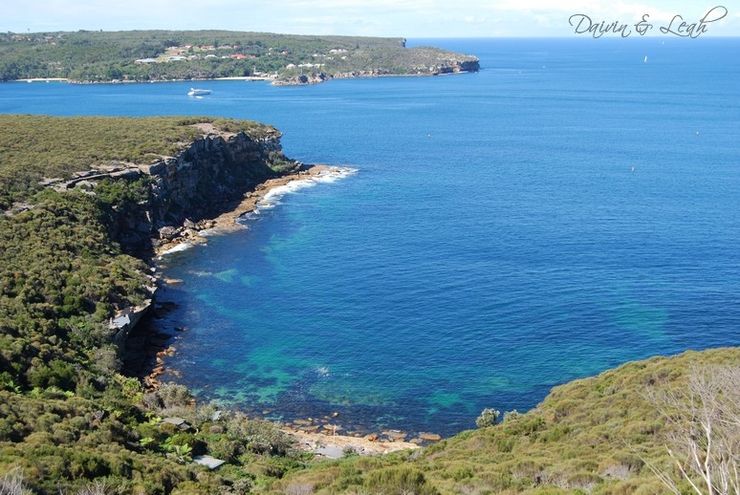 This walk will take you through a little bit of everything from spectacular beaches to the windswept bluffs of Sydney Harbour National Park and some beautiful residential neighbourhoods. There are some washroom facilities and places to eat along the way.
The Manly Scenic Walkway offers something for everyone. You can walk just a little ways or for many miles on this walk. We would caution you that some parts of this walk are closer to a hike (there are a few somewhat steep sections) so you should have good footwear for walking and be sure to bring along water especially on warm days. If you do the entire walk from one end to the other plan on making a day of it. You can however do any portion you desire.
Click on the 'Map and Directions' Tab for step by step directions to do the complete walk including transport directions from the start and finish points.
Directions
| Train and Ferry Line | Nearest Station | Walking Time |
| --- | --- | --- |
| L2, T2, T3, or T8 + Ferry F1 | Circular Quay to Manly Wharf | 0 minutes |
How to get to Manly Scenic Walkway by Train and Ferry
By Train and Ferry: Make your way by train or bus to Circular Quay and board the F1 Manley Ferry. This is a very scenic 30 minute ferry ride that docks right at Manly Wharf where your adventure begins. While there are other public transit options for getting to Manly, this is the most direct and makes getting there part of the fun.
You can return from the walk via any of bus #169, 175, 178, 180, or 183 from the southbound stop on Manly Road at Avona Crescent just north of the Spit Bridge.
Manly Scenic Walking Tour Directions
This walk is up to 9.3 kilometers in one direction and you should allow at about 4 hours one way. You can take a bus back into Sydney at the end of your walk rather than doing the walk in both directions. To begin the walk you need to get over to Manly Beach on the Ferry using the directions above. When you get off the Manly Ferry go to the Manly Visitor information centre right at the end of the wharf. There you can get great map of the trail to guide you during your walk. The walkway heads west from the wharf and from that point it is just a case of following the trail map. There are a few branches that will take you to some nice view points, especially in the Sydney Harbour National Park.
When you get to the Spit Road Bridge at the end of your walk you have the option of walking back to Manly and taking the Ferry back to Circular Quay or taking a bus back to the city centre. You can take any of bus #169, 175, 178, 180, or 183 from the southbound stop on Manly Road at Avona Crescent. This walking tour can also be done in the reverse direction as well by taking any of the above buses from Wynyard Station to the above stop, however, if you do, you won't be able to pick up a map or use the washrooms at the Manly Visitor Centre prior to starting your walk. You can also download a map of the Manly Scenic Walk from the link below.
You can find more information about the Manly Scenic Walk from the Sydney Harbour Trust government website.
Finding Your Route - Please Wait
Photo Gallery
Video