BC Ferries
Sailing from Vancouver to Vancouver Island on BC Ferries offers some spectacular sightseeing at a very affordable price
Updated on June 29, 2023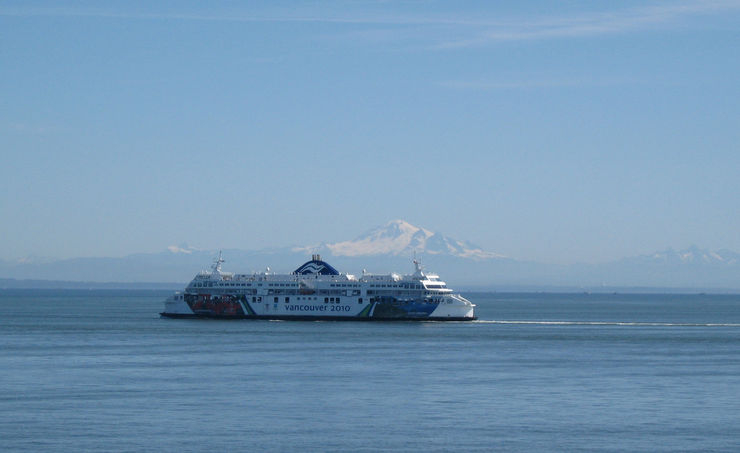 While not part of Vancouver's public Transit system, BC Ferries are easily accessed by public transit. A round trip to Vancouver Island or one of the many Gulf Islands can be a very affordable day trip with some spectacular sightseeing. Sailing across the Georgia Straight on BC Ferries is an awesome West Coast experience which I would recommend to anyone who can fit it into their vacation plans.
If you get an early start to your day, you can connect with a BC Transit bus on the other side and travel into the beautiful city of Victoria, the Capital of BC, to see some more attractions. The ferries have plenty of comfortable seating on board and their cafeterias offer a wide range of hot and cold meals along with snacks and beverages.
The cost is very reasonable when you board as a foot passenger. One way fares between Vancouver and Victoria or Nanaimo are just $18.50 for Adults and $9.25 for kids 5-11 and kids under 5 years are free. There is a small fuel surcharge added to the above fares (50¢ at the the time of writing). For complete up to date fare information click here and for schedules click here For more details about connecting with BC Ferries by public transit check out our complete guide for going on a BC Ferries Day Trip from Vancouver to Victoria.
Official Website: https://www.bcferries.com/
More Info for Getting Around Vancouver on Public Transportation
Passing by a lighthouse on one of the Gulf Islands