Getting Around London by Public Transport
Complete Visitor Guide to Getting Around London on Public Transportation
With one of the oldest and most extensive public transit systems on earth, you have many options for getting around in London.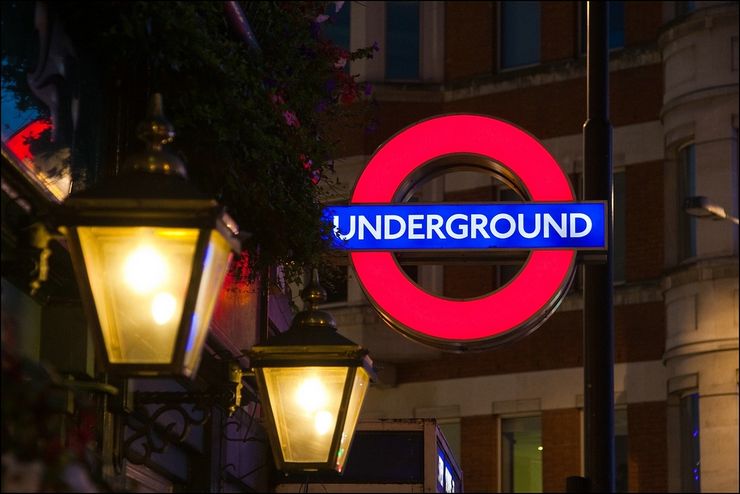 At the heart of London's public transit system is the well-known Underground, commonly referred to as the Tube. It enjoys the distinction of being the world's oldest underground public transport system. Most of the attractions in London are within easy walking distance of a tube station, but of course there are plenty of London buses including the 'trademark' double decker buses running throughout the city. Buses actually get around quite quickly in London due to the restrictions on traffic entering the core of the city. The other major method of getting around in London and beyond are the railways including the London Overground which are widely used in Great Britain. Railway lines that enter into the city of London meet up with Tube stations making for easy connections. There is also a Riverbus service providing transit to numerous points along the Thames River.
It may seem a little intimidating at first, however with all these options and a little advance planning you will find it quick and easy to get around in London during your vacation. Just follow the links on this page to get more information on each of the main transit services. Each destination in our Things to Do section has helpful directions for getting to it by transit.
When it comes to fares we suggest purchasing an 'Oyster Card', a fare card that will make things easier and save you money. Before you jump ahead and order a Visitors Oyster Card, be sure to read our full article on London Transit Fares. The Visitors version is not necessarily your best option, particularily if you will be in the city for over 5 days.
Walking is another great way to get around when exploring the attractions of inner London. It can be almost as quick to walk the distance between two adjacent tube stations than to go through the process of taking the tube itself and as an added bonus you will get to see even more of the city. With a little planning you can visit many attractions by just walking from one to the other as they are often quite close together.
Official Website: https://tfl.gov.uk/
There are many options for getting around London by public transport - The Underground being one of the most popular