The London Overground
A guide for tourists and visitors to riding the London Overground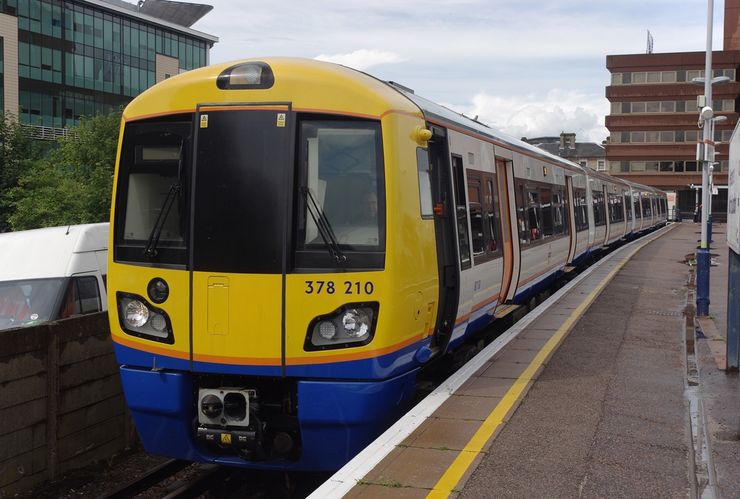 The Underground or Tube will probably cover most of your needs for getting around London, however the Overground will be necessary for visiting some attractions and locations in London. Basically the Overground is just an extension of the Tube network, the only difference being that the trains run on the surface.
The London Overground is fully integrated into the public transit system and operates using the same fare media and zone system, so you don't really need any special knowledge to use it. If you are comfortable with riding the Tube you will have no difficulty with this either.
To navigate around the London Overground and Underground Map below just hold your left mouse button down and drag the map to the portion you need.
Official Website: https://tfl.gov.uk/
London Overground Map
CC 4.0 licensed London Tube Map by Sameboat
Download a printable PDF Transport for London Overground Map
More Info for Getting Around London on Public Transportation